Welcome to the Nagdeo website.
The band Nagdeo was formed in 2010, in Kapoho, on The Big Island of Hawaii.
"Nagdeo" is a word from the visionary novel The Kin Of Ata Are Waiting For You, by Dorothy Bryant.  The book is set primarily in an enlightened island community, whose lives are guided by their dreams.  Nagdeo translates from their language as "that which supports good dreaming."  Because these people guide their lives by their dreams, wishing someone good dreams is the "highest" blessing one can bestow on someone. 
Nagdeo is a progressive, shamanic, folk-rock band. (Yeah we made that up ourselves!)   We spend a lot of time crafting songs in which the lyrical message and the music are seamlessly integrated together as a single expression.
Nagdeo songs, at the core, are about "capturing" precious understandings, perceptions, emotions, and holistic and spiritual insights, and then using music and lyrics (including humor, metaphor, vulnerability, philosophy, longing, and passion) as a vehicle to share and expand love and consciousness. 
The biggest influence on our songwriting style is Rush.  Other influences include Yes, Pink Floyd, Billy Joel, Jonathan Richman, Frank Zappa, U2, and many other types of acoustic and traditional music.  We will bring any sound or style to a song, depending on what the song is "asking for."
There have been untold thousands of songs written in the rock-and-roll era, so why write new songs?  Well, the sad truth is most songs are just re-working of the same themes over and over again.  This is probably the most interesting thing about Nagdeo music – we write songs about topics rarely addressed in popular music or look at topics from radically different perspectives.  We hope you find this refreshing and inspiring.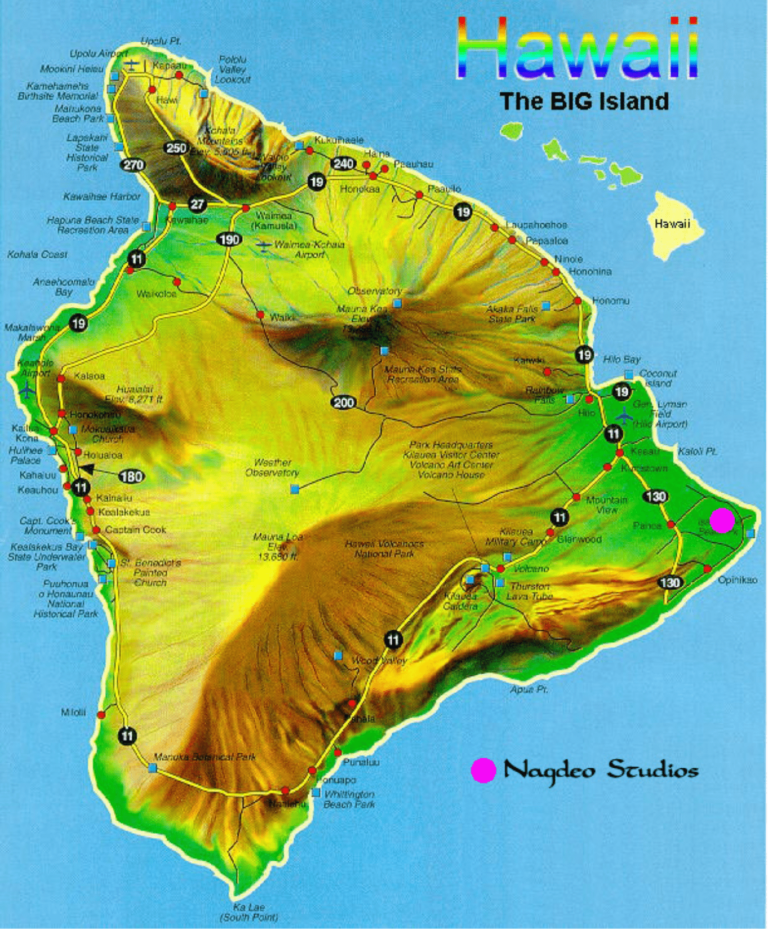 Nagdeo Studio is located at GaiaYoga Gardens Intentional Community
GaiaYoga Gardens is pioneering sustainable and holistic culture based on the GaiaYoga teaching, which Ano co-created in 2001. GaiaYoga is the art and wisdom of living holistically, integrating Spirit, self, community, and Earth.  Part of the prayer behind Nagdeo, as a band, is to inspire people to GaiaYoga Culture and Consciousness.  This is the shamanic element of our music – the intention to shift consciousness into new perceptions and paradigms of living.